A

n on-line newsletter to keep our team members informed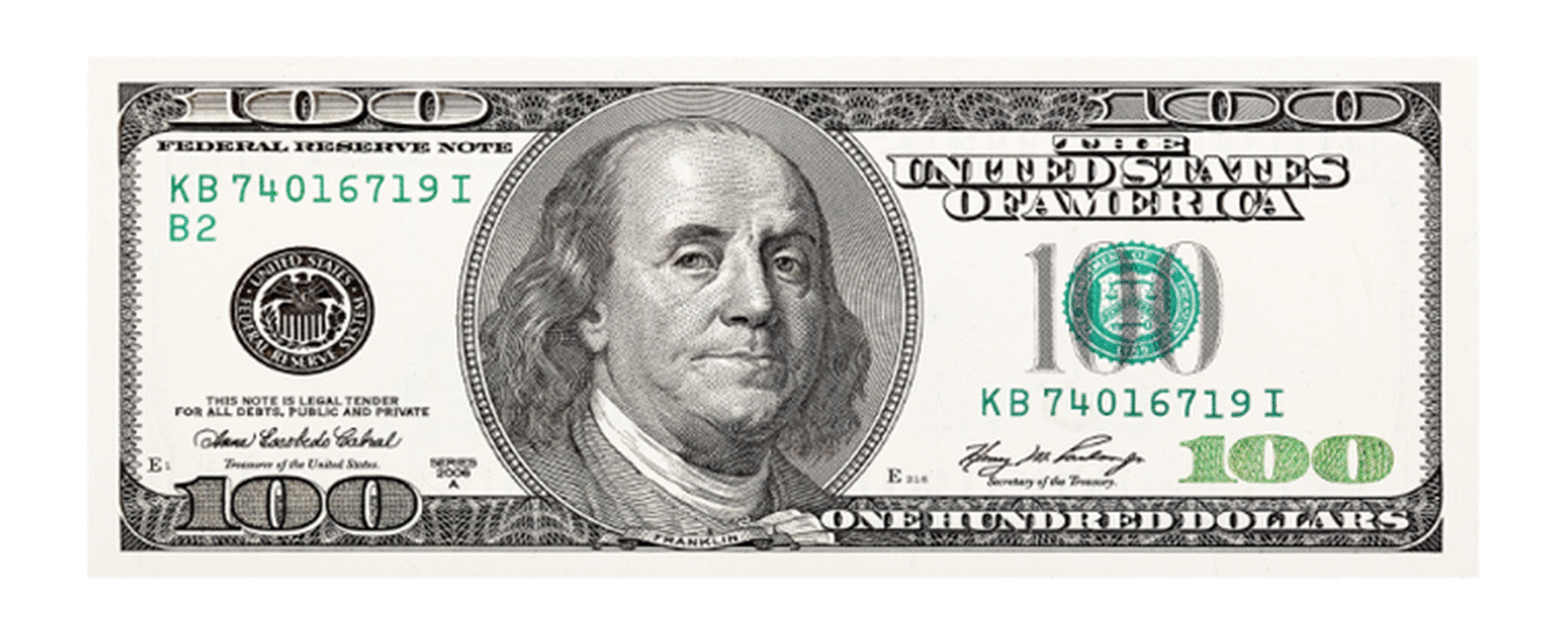 Win a $100. bill for sending in a picture that can win the funniest, most dramatic, most creative, or the most original field garb, or most interesting background.
It could be a face mask, overalls, hazmat suite.
Certainly the pandemic is no laughing matter, but it will help us all get through this if we maintain our sense of humor, and find the light side of this nightmare.
Oh, and there will be a $50. bill paid to all that send in something creative, so $50. if you just enter the contest and to the winner, a $150.00 payout will be made
COVID-19 FASHION SHOW
CARLA DUARTE behind the scenes
Although Carla works for the most part behind the scenes, she has developed a special connection with several technicians.
Knowing the challenges and adversity existing in the field, Carla wanted to send a message of appreciation to them, and did.
Jessica breaks from work mode to say a few words to the technicians.
Jessie realizes and appreciates the truly dedicated technicians that are delivering more than what they signed on for.
Larry takes a moment from his sheltering at home to say a few words to his pals at the office.
Hoping to see Larry back on the team when Covid-19 ends.
Larry is certainly missed by the technicians and those in the office, soon the team will be together.
The SPOTLIGHT section puts the focus on those who have contributed to the company's success in a special way.
This section will continue in future editions, so if you feel you have contributed in a special way, and have not yet hit the spotlight, you can expect to see your picture and profile, in one of the future editions
DEANNA SIEGEL
High energy non stop service manager, Deanna works closely with the technicians and customers to make sure we achieve customer satisfaction.
Deanna is one of most dedicated members of the PRO-PLUS team.
TAREEK
Tareek is with PRO-PLUS for just a few months. HE has proven to be professional with customers, and qualified to tackle most any piece of cooking equipment.
He is well received by customers and very compliant with all protocols.
MILTON RODRIGUEZ
Milton is a true veteran and professional, in every sense of the word. When given a task, he sees it through and always achieves customer satisfaction.
Milton is a man among men, and always takes on any challenge with a very positive and focused posture.
EDWIN
Edwin who partners with Dani in the parts department for PRO-TEK, has always been pleasant and always willing to do whatever needed to be done from ordering the parts to getting them into the hands of the technicians, and now delivering parts as needed
IT TAKES MORE THAN A PANDEMIC TO KEEP A
GOOD COMPANY DOWN
While other service companies are downsizing, closing their door, some for good, we are expanding our relationships with manufacturers and dealers. Representing manufacturers will give us the opportunity for more factory training and at the same will open doors of opportunity to us to acquire new customers. I t's relationships such as this, that will keep us on the top of the New York and New Jersey marketplace.
Diane Rossi had been negotiating this contract for several months, and just this past week, the deal was signed, credit goes to Diane for reeling this one in.
Day 36 of the NY Lockdown
This was not the first Pandemic to hit our cities, see pictures below
Although what we are experiencing in New York and New Jersey, and as bad as it is, it is not the first war or virus we have faced
We have survived those previous, and we will survive this, although not without casualties, and that of course is very sad.
Previous epidemics, pandemics, and fevers, just to name a few, were Typhoid Mary in 1906, the Spanish Flu in 1918, and Diptheria in 1921.
We will get past this as we did the others, we will of course lose some more people, but we will survive this and be stronger for it, we always are, that is what America is about.
PICTURES CURRENT AND PAST OF HEALTH CHALLENGES
HEALTH CRISIS, PAST AND CURRENT
CLICK THE "ARROWS" TO HEAR FROM THE TEAM
CLICK THE "ARROW" TO HEAR
ED DANIELS' MESSAGE
CLICK THE "ARROW" TO HEAR
FROM THE MANAGEMENT TEAM
CLICK THE "ARROW" TO HEAR
DIANE ROSSI
CLICK THE "ARROW" TO HEAR
CHAD DANIELS MESSAGE TO THE TEKS
Although the Corona Virus is no laughing matter, there are always some who will poke fun at anything, no matter how serious.
The video in this section, is what we can call a video tension and stress breaker.
Click on the arrow and see if this can tickle your funny bone.
following the State's "stay at home" mandate
We have closed the office and have our office staff working from home, and it's no pleasure as some may think, as communication has become challenging more than one can imagine.
Pictured are "work at home" shots, technicians in the field are considered essential workers so our heroic technicians are cleared to perform the desperately needed service which is formally categorized as "APPLIANCE REPAIR"
WESTEL SWANSTON
FIELD SUPERVISOR
JESSICA HYMOWITZ
GENERAL MANAGER
IMPORTANT "401K" NOTICE, please read
Due to the virus, a 401K Care Act has been established which will allow special COVID distributions (not hardship distributions) which can be used for various circumstances to include reduction in hours. Employees are allowed to take out 100% of their vested balance with a max up to 100,000 on or before December 30th without penalties (the government is suspending the 20% withholding and premature distribution penalty) upon producing the required documentation. The money will be taxed over a 3 year period unless they pay it back within 3 years. For more information, go to Principal.com and look for information on COVID distributions'.
CLICK BELOW AND READ UP ON
SAFETY TIPS TO HELP YOU STAY SAFE DURING THE PANDEMIC